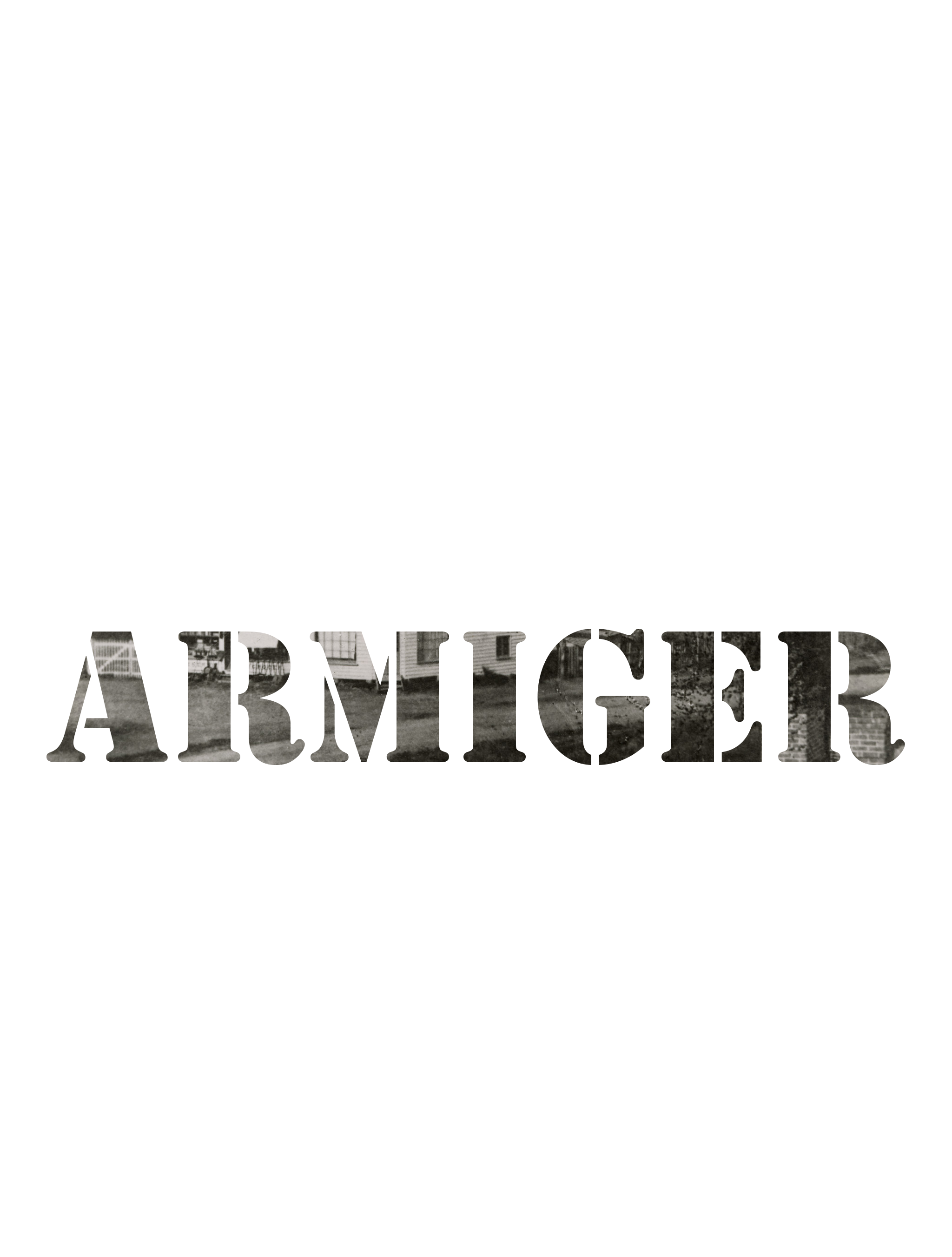 Nick Armiger (Dad)
older Where were you born? New Zealand, Auckland He grew up on the North shore of auckland with his parents and siblings. Nick has 3 sisters that are all older than him by over 5 - 10 years. I grew up in a very religous Catholic family but I now no longer practise my religion often. He satred school when he was five at campbells bay primary, and went to high school at westlake boys. My dad droped out of school when he was 15 and started working with his dad at my poppas shop. My dad is currently the directer of a company for all most of the top power tools in New Zealand such as ( black & Decor, DEWALT, Stanly, Irwin and etc.) His job has alot of traveling as he has lots of conferences all over the world. My has 4 kids my sister Poppy, my brother Louvel and my half-brother Connor and myself.

Helena Arimger (Cadenhead) (Mum)
were you born? Greymouth but grew up in Christchurch If not NZ -When did you come to NZ ? We came to Zealand by Ship ( Blue Jacket) as some of the first settlers from england in 1855. How did your ancestors come to NZ? By ship the (Blue Jacket) What was your house like as a child? We moved a couple of times from Greymouth to Christchurch but eventually moved to Auckland when I was a teenager. Do you practice a religion? I'm a presbyterian What impact has religion had on your life? Well all my kids are Catholic and I attened Catholic mass and Inrolled my kids in a Catholic schools. What were your hobbies? Cooking, gardening,sports and etc. How did you hear about world news? TV, news , newspaper, Social Media What could you tell me that I would be surprised to learn about you? That i'm a Marine Bioligest that has been working for NIWA for over 25 years. What do you remember about your parents or grandparents? Well my grandparents lived for quite a while and my Nana also my childrens great Nana lived till she was 99 almost a 100 but then passed a couple of months before her birthday. My grandparents also grew up through both World wars.